Equipment Financing for Start-ups: The 7 Things to Know
Starting a business brings many responsibilities from financing until turnover. Each of the stages needs attention. However, financing a start-up has become easier. For example, businesses such as restaurants need commercial kitchen equipment. They need equipment financing to launch their start-up. Equipment financing is an ideal choice for existing or new businesses. However, there are pros and cons. This article reviews equipment financing and how it works.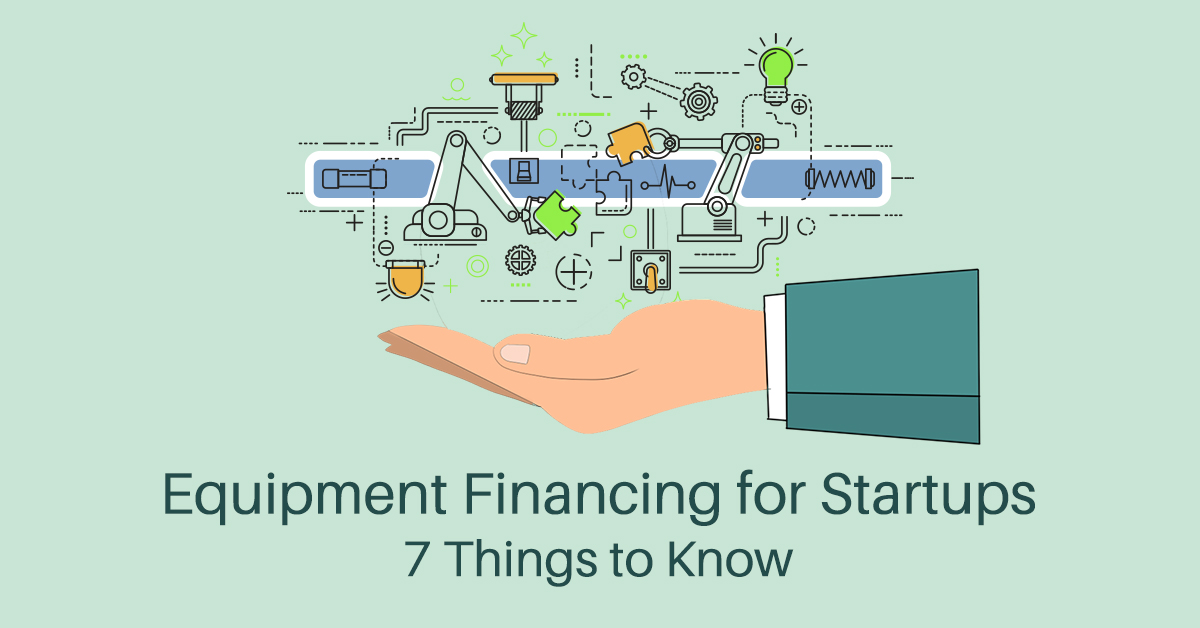 What is Equipment Financing?
With equipment financing, new equipment can be bought and used as security against a loan. The acquired equipment can be used to generate income. With these earnings, the loan can be repaid on a monthly basis at a specific rate of interest.
The loan amount is equal to the value of the equipment. However, the interest rates can differ from 8% to 30% depending on the overall value of the equipment. Also, this type of loan has a relatively simple approval process, and the loan amount can be available in as little as in 2 days.
Why opt for Equipment Financing?
Start-ups seek equipment loans for various reasons. However, it is essential to know when this kind of loan will be approved.
One of the other reasons can be to replace old equipment that has stopped working. Another reason for seeking this kind of loan can be to expand business operations. In this scenario, the equipment required will need to be capable of increased production. It is important to be specific about this, before applying, because the lender will want to know the requirements.
How Does Equipment Financing Work?
When seeking equipment financing, the loan value is used to buy the equipment for your business. General business finances can be used for a wide range of purposes. Equipment finance can be utilized only for business equipment.
The equipment bought is used as security for the loan. This is one of the drawbacks of equipment financing. The lender offers the amount to buy the equipment at pre-defined terms and conditions. These terms may include the details about periodic payments, along with interest and principal for a fixed term. Failure to make the monthly payment can result in the lender reclaiming the equipment. They can also sell it off to recover losses.
Types of Equipment Financing
Equipment Leasing
With equipment leasing, records of upgraded resources can be conveniently kept. It also brings benefits of servicing and tax efficiency and the ability to effectively manage cash flow.
Equipment leasing is divided into two categories; operating leases and finance leases. Both provide a wide array of timeframes and levels of obligation, which depend on the requirement.
Hire Purchase
With hire purchase equipment financing regular payments are made in installments for the equipment until it is eventually owned. It differs from equipment leasing in that it will be visible on the balance sheet from the outset. Therefore, to own the asset or its value for the long term, hire purchase can be a good option.
4 reasons to consider the unique Trade Credebt®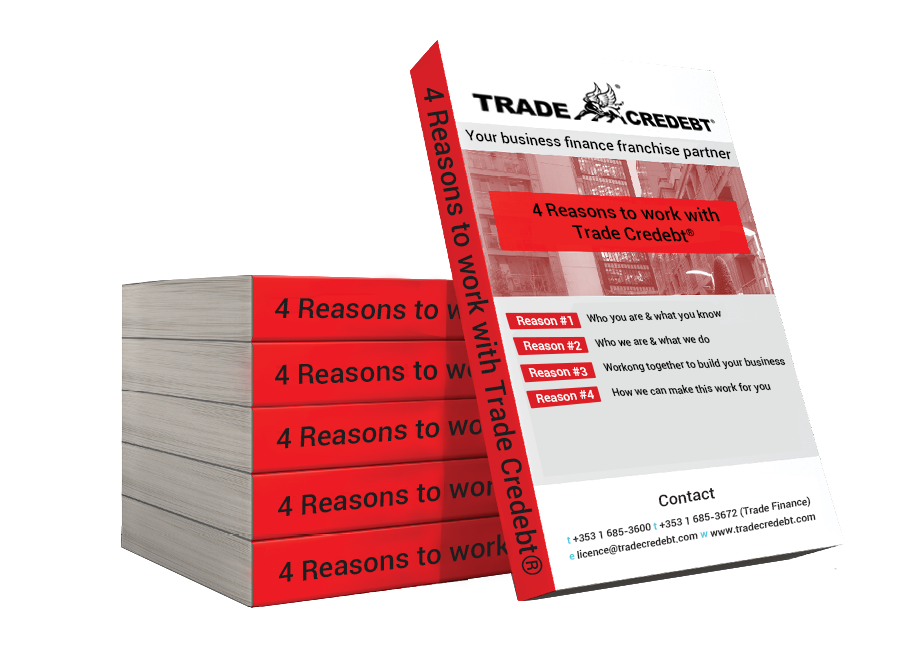 Plant Equipment Finance
Plant equipment finance is an ideal choice for heavy equipment. Construction and manufacturing businesses generally seek this type of equipment financing.
Who can Qualify for an Equipment Loan?
Like all finance options, equipment financing has certain qualifying conditions. Typically, businesses who looking for equipment financing must have a 600+ credit score to get a competitive rate of interest. Additionally, the company must be active and running for a specific period and have a turnover above a minimum threshold.
It is always advisable to do some homework before applying for an equipment loan, as the figures will vary. Also, it is essential to keep all documents updated when they are to be submitted. . All documents related to bank statements, credit history, equipment quotes and others must be ready.
Pros of Equipment Financing
Tax Efficiency
Businesses benefit from the tax efficiency of equipment financing when they decide to finance and not to purchase. This is because when they lease an asset, it is a monthly expense and not an asset on their balance sheet.
Get Funds to Repair, Purchase, or Lease Equipment
Even when the business is established, it may not have sufficient capital to spend on equipment. Equipment financing provides the required cash swiftly for the purpose of repair or purchase.
With smooth cash flow, business equipment can be purchased, leased or repaired without affecting annual revenue.
Scalability & Flexibility
When the business expands due to equipment finance for one asset, it may make access to future finance easier. Thus, equipment financing is effectively helpful in boosting the growth of your business.
No Additional Security Required
When seeking traditional loans or other business loans, an asset must be provided as collateral against the loaned amount. However, this is not the case with equipment financing. The equipment may be used as security. As a result, it can reduce risk.
Helps Spread the Cost of Purchase
For any business owner, cash flow is a major concern, especially when equipment purchases are necessary. With equipment financing, it is easy to spread the cost, which will alleviate the issue of cashflow. It is because the lender will make the finance available within 2 days, so the company's cashflow is unaffected.
Boosts Future Sales
An equipment loan can enhance the overall productivity of the business. For example, in the manufacturing sector, a new piece of additional equipment may help to complete orders faster. Also, when the customer base is grown, overall production and revenue will grow too. Thus, equipment finance is can help the business to become more profitable in the long term.
Cons of Equipment Financing
Higher Rates than other finance
Equipment financing usually offers higher rates than other traditional business finance. If the business' credit score is high, the company may be able to avail of a good rate of interest.
The Use is Restricted to the Equipment
Unlike other traditional finances, an equipment loan can be used only for the specific equipment. It cannot be used for any other business operations or purpose.
Summary
Unlike traditional business loans, equipment finance is provided for a specific purpose. Even when they are not versatile, they can be quite profitable for a wide range of businesses. However, it is significant to make a survey about the type of finance you intend to take for your business, considering all the relevant requirements.
Moreover, it is crucial to determining all the criteria related to the business before taking the plunge.
Popular Post Like This
| | BANK BORROWING | TRADE CREDEBT® |
| --- | --- | --- |
| No personal guarantees * | | |
| No liens/debentures * | | |
| Quick application | | |
| Quick decision | | |
| Commercial perspective | | |
| Consultative process | | |
| No credit limits | | |
| Light on administration | | |
| Quick access to cash | | |
| No exit fees * | | |
We're Traders, Just Like You
& We Want to Work With You
More Posts Like This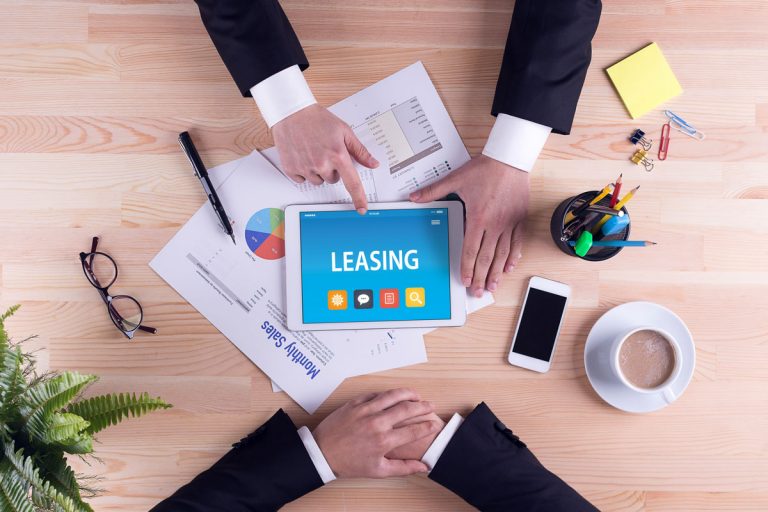 Long Term Leases And How They Can Help Your Business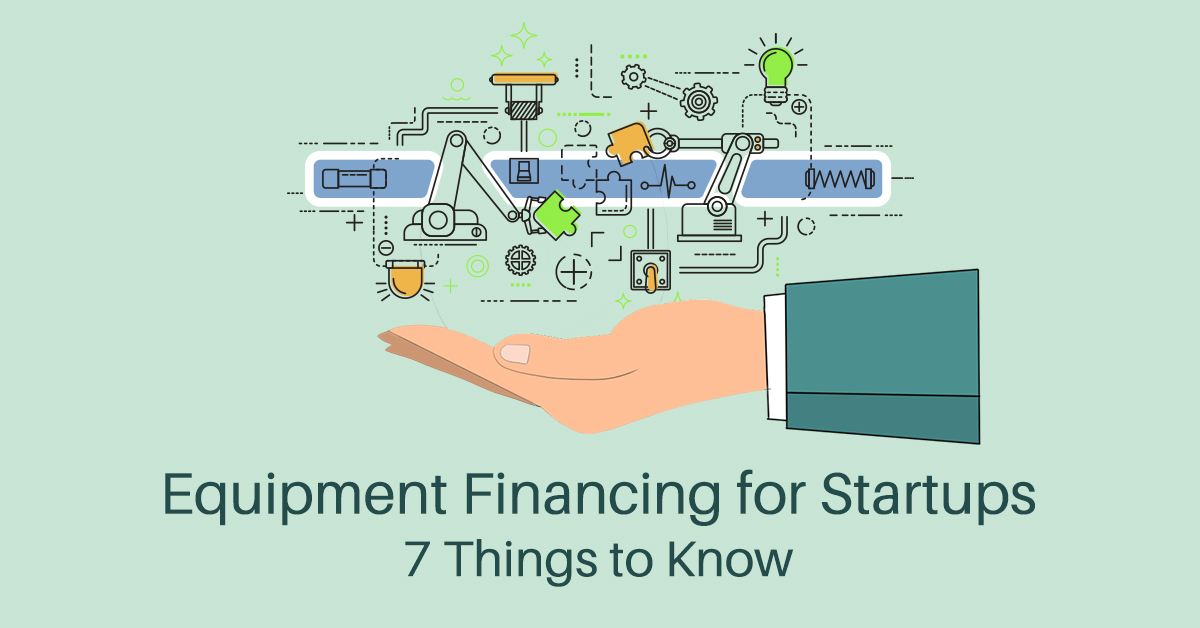 Equipment Financing for Start-ups: The 7 Things to Know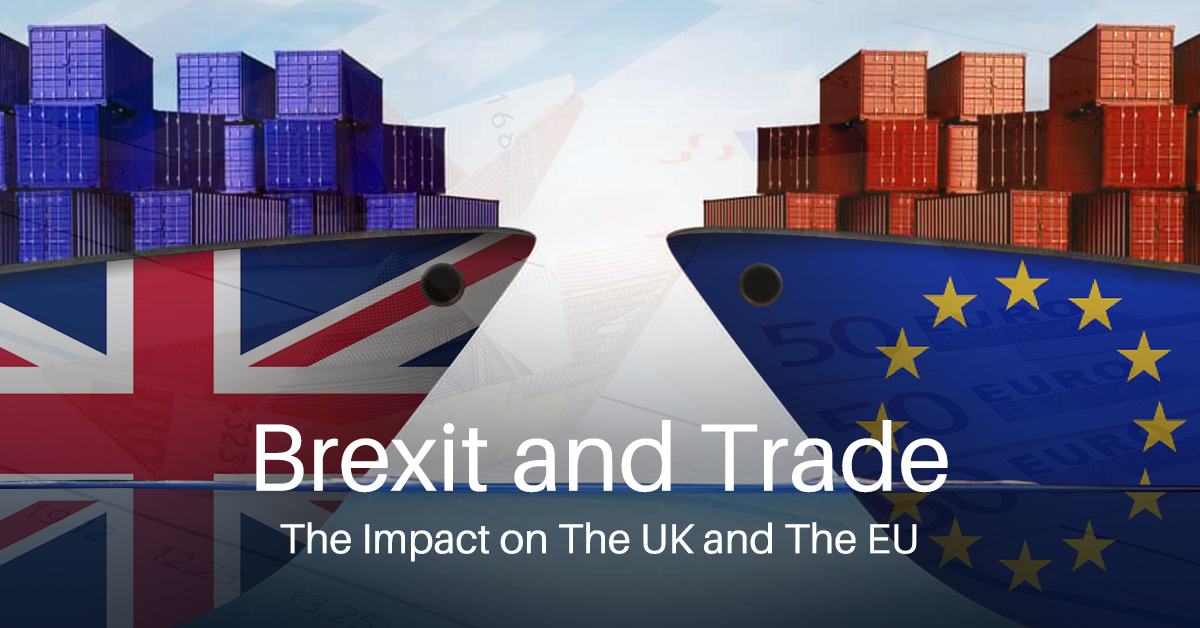 Brexit and Trade: The Impact on The UK and The EU