Top Shipping Finance Banks Backing Shipping Industry
Shipping finance is said to be playing a crucial role in covering the financial aspects of the maritime industry. It involves a lot of activities like buying ships, making upgrades in its body, or even getting some electronic parts repaired. Financial help is even opted for paying insurance. Just like any other business domain, the shipping industry also needs external financial help to keep floating! This is where shipping finance banks play a very critical role.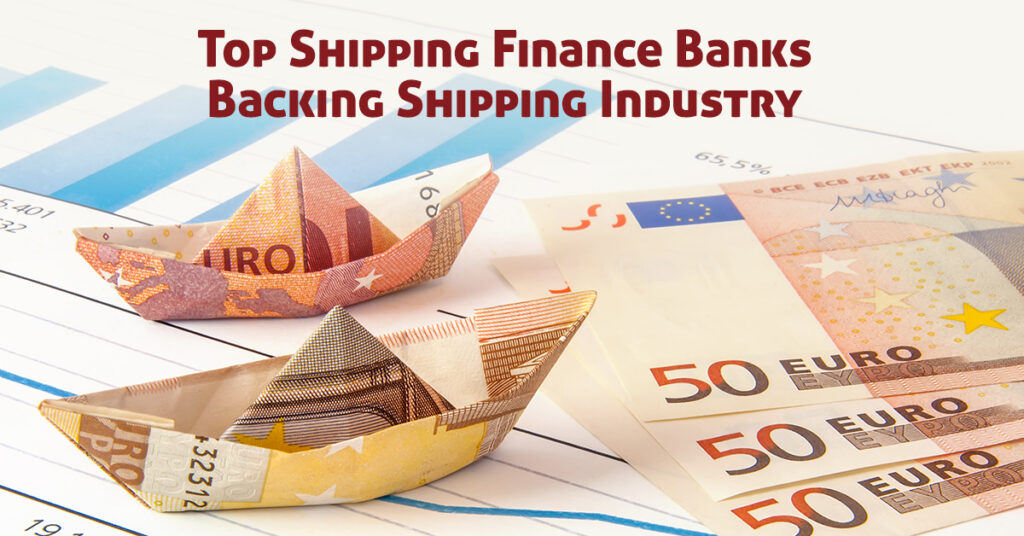 There are times when it becomes difficult for shipping companies to secure loans from traditional banks. It can happen due to many reasons! This is where alternative finance options come into play.
When we talk about shipping finance banks, there are some popular names in the market that can be approached for such finance needs. Here in this article, we will be talking about the same.
Michael Parker
Michael Parker is working with Citigroup for a long time now and is into ship finance in particular. Citigroup is one of its kinds of banks that has been heavily lending money in the shipping sector. Mr.Parker who earlier used to be the global head of shipping in the bank got promoted to become the chairman of the shipping and logistics division of the bank. His earlier post has now been occupied by Shreyas Chipalkatty, who is again a man of great capabilities!In his new role, Mr.Parker will be more concentrating on the environmental aspects before lending money to shipping companies. This does not come as a surprise as Mr.Parker has been the main mind behind the Poseidon Principles that has been accepted by 11 banks in the month of June to decide the lending criteria. The whole thing is about considering the carbon emission in mind when lending money to shipping companies.
Andreas Povlsen
Andreas Povlsen has worked tirelessly to turn Breakwater Capital into a known brand by building it from scratch. Mr.Povlsen started working on this London-based bank in 2011. Over the years he has been able to build some amazing relationships with ship-owners who were once clients of traditional shipping bankers. He has the knowledge to think above short-term benefits coming from private equity.Breakwater has made some of the best deals in the market and one of them which everyone knows about is of Hartmann Offshore and United Offshore Support under the banner of UOS. It worked well in the loan finance part of Global Ship Lease boxship purchases and in industry related to anchor-handling tug support.
Lee Donggull
Lee Donggull works with Korea Development Bank and 2019 has proved to be a milestone in his career. During his three-year term with the bank, he made a major leap in the second year by signing the Won2trn merger deal for Daewoo Shipbuilding & Marine Engineering and Hyundai Heavy Industries.The deal is worth $1.7 billion but it is still not done yet, to be specific. Still, it means a lot for the bank and its chairman, as they have already invested a lot in the shipping finance sector. The deal is still facing trouble in the context of gaining regulatory approvals from different jurisdictions.
4 reasons to consider the unique Trade Credebt®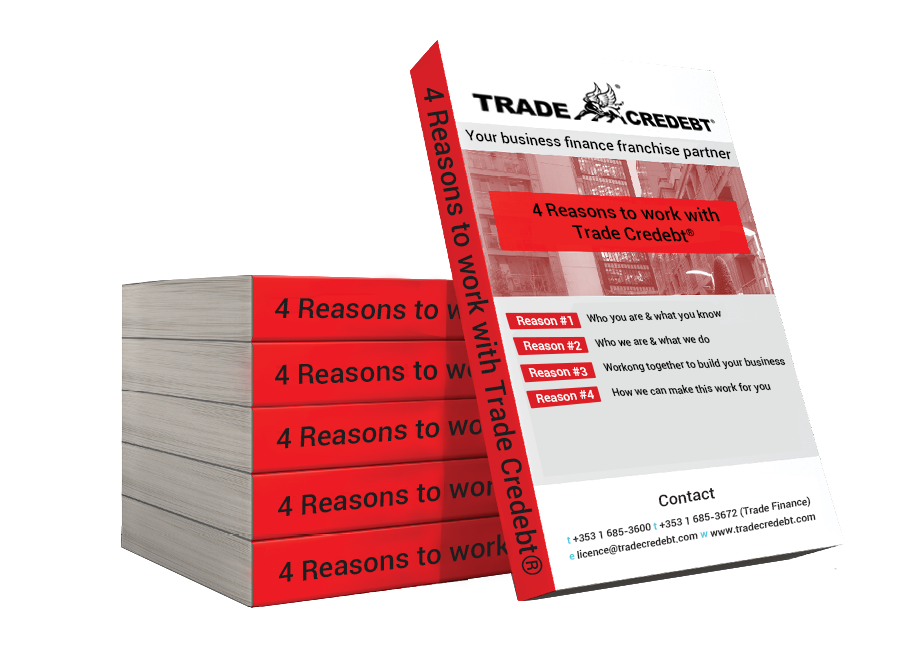 Mr.Lee is now trying to boost the economy by concentrating on other important aspects like streamlining the operations of two policy banks in Seoul. Moreover, at the beginning of 2019, Mr. Lee even suggested for the merger of the Export-Import Bank of Korea with KDB for improving the efficiency of the state budget.
Kristin Holth
Not many women have their names on this list. Kristin Holth from DNB still claims to be one of the leading women in ship finance even though its work in this field has fallen from $21bn to just $6.9bn in the last three-four years. Ms. Holth made one of the major decisions in her career last year just by deciding to not follow the Poseidon Principles which mainly focuses on environmental guidelines.Ms. Holth completed her graduation from the Norwegian School of Management and earned MSc in Business. She even learned international finance during her college days. She joined her current employer in 1984 and is working with them since then.
Andy Dacy
Andrian Dacy works at JP Morgan as their head of global transportation. The company is still taking equity positions in different shipping companies. He has immense knowledge in this field and this has helped him make wise investments in the banking space. Mr. Dacy has been an active participant in the shipping conference circuit and there he has pushed his interest in environmental protection when it comes to approving the loan applications of shipping companies.He stresses more on gaining increased importance for social, environmental, and governance targets.
Philipp Wunschmann
Berenberg is one of those European banks which have started to invest in the shipping industry lately. It has been lending good and getting a decent yield back. Philipp Wunschmann is working as the head of the shipping department Berenberg Bank. Earlier he had worked with Deutsche Schiffsbank unit of Commerzbank. He has carried out some other banking jobs like being the managing director of Shipping interests at Erck Rickmers.
Zhao Jiong
Over the years, Zhao Jiong has ensured to maintain a low-profile and is rarely seen speaking on public occasions. Still, he has managed to do his part and deliver remarkable expansion in shipping finance at Bocomm Financial Leasing which is actually a subsidiary of China's Bank of Communications.The company is the largest shipping lessor in China and this excludes offshore businesses. In the year 2019, many deals were made by the company and out of which one of $750m orders with 10 of the largest ore carriers that are present over the yards of China.
Final thoughts
So here we are with some of the most influential people in the world who have proved their presence in the shipping finance industry. They have been playing a great role in offering ship finance and thus helping the shipping industry to grow and flourish. If you are looking for some alternative finance options then choosing Trade Credebt® can be the best bet. We can offer you excellent shipping finance solutions based on your business needs.
| | BANK BORROWING | TRADE CREDEBT® |
| --- | --- | --- |
| No personal guarantees * | | |
| No liens/debentures * | | |
| Quick application | | |
| Quick decision | | |
| Commercial perspective | | |
| Consultative process | | |
| No credit limits | | |
| Light on administration | | |
| Quick access to cash | | |
| No exit fees * | | |
We're Traders, Just Like You
& We Want to Work With You
More Posts Like This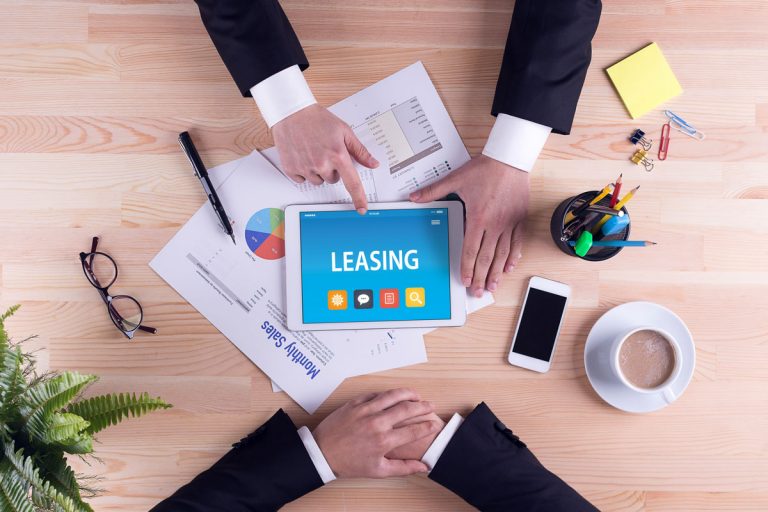 Long Term Leases And How They Can Help Your Business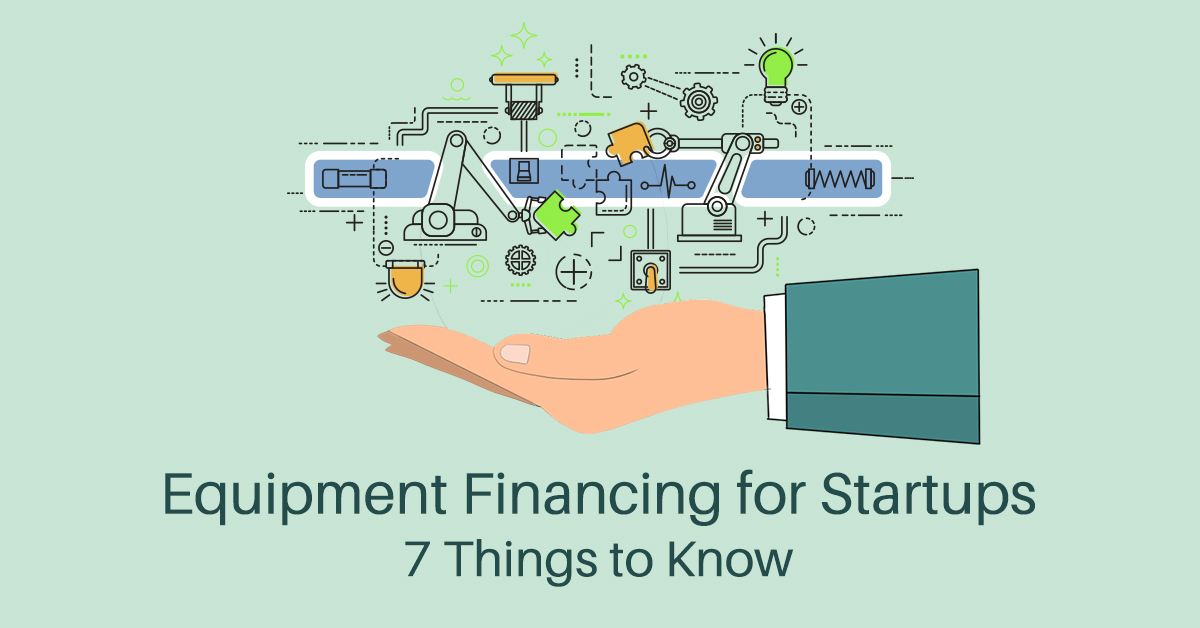 Equipment Financing for Start-ups: The 7 Things to Know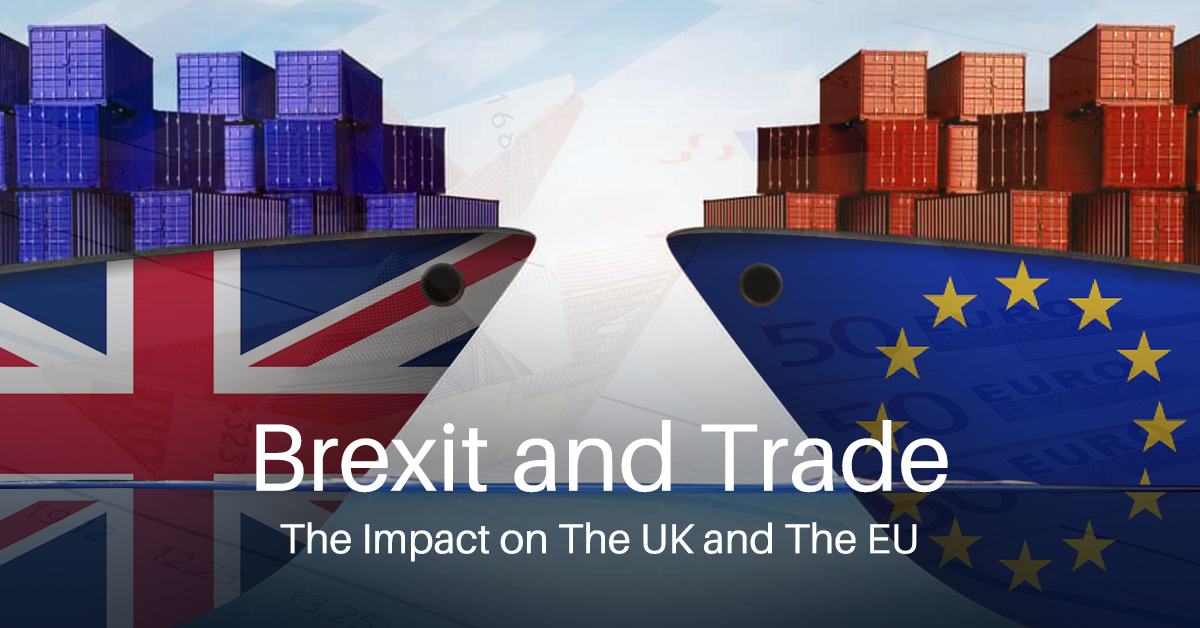 Brexit and Trade: The Impact on The UK and The EU