Top Import Export Finance Options For Your Business
International trading can be turned into a profitable business but then it requires a lot of money as investments. You will have to put in the effort to research your market well and identify those opportunities which can work in your favor. Again, research work needs a good team and you should have some money ready to carry out the tasks. Moreover, if you are already in your import-export business you will start making from the sales and this will provide you the liquid money to keep the chain moving. However, it can be a slow process and the right export/import finance can help you power up your business.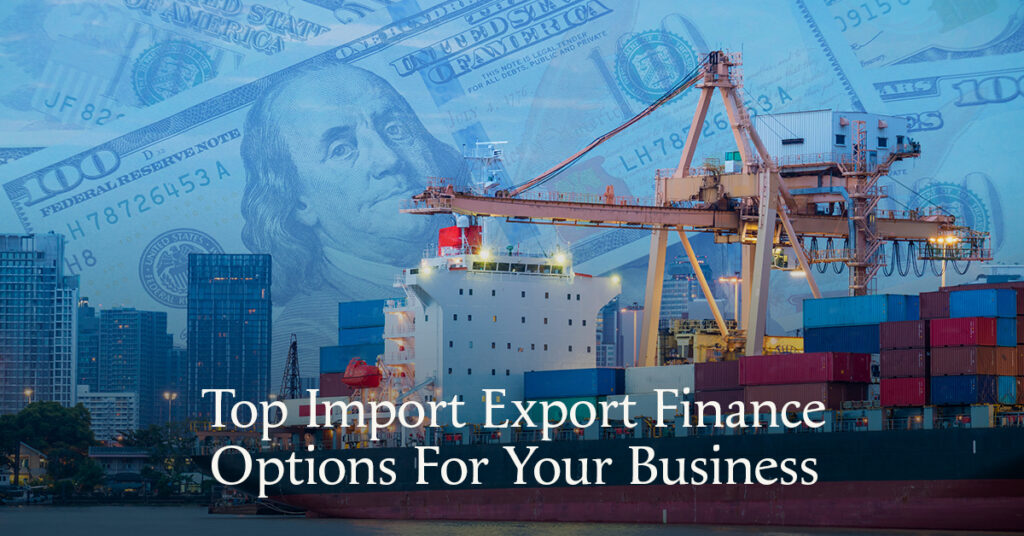 There are a few ways in which you can secure funds for your import-export business and they are:
Secure a loan through your inventory
You will be able to find a solution to your financial issues by having an inventory. You can start by evaluating the goods present in your inventory to know its value and get a loan based on that. This is one of the best ways to secure money for your business through external financing without having to actually sell anything. Moreover, you can achieve this in many ways. You can here make use of field warehousing, floor planning, or blanket inventory lien. In short, based on your business needs, you can choose the kind of inventory financing types that suits you.
You need to look into a few things when you plan to go for inventory financing. Before you can actually use inventory for your business benefit, you need to have a good credit record among other things. After that, you need to check your inventory and make a list of the products. You need to list out the objective value of each product then. When listing out their values you need to be clear that you should not put up the price for which you plan to sell it rather, it should be its worth. Once done that, you need to come up with a clear plan about how you are going to use the money you get this way and how you are going to pay it back.
You should only go for inventory financing if you are doing well in terms of sales and you can learn that from your previous sells and marketing analysis. In case you are not doing so well then it would not be the right solution for you. If your inventory does not have the potential to develop such investment then the company or person who is planning to fund you will not be much excited to invest money.
Get your manufacturer on board
You will come across many manufacturers when you are in an import export finance business. The foremost thing you will be doing is to find the manufacturer who can get you quality products at the best price. If you are able to pay for the products you bought from the manufacturer then you have no financial issues at all. In the other scenario, you will have to negotiate a deal with the manufacturer that can work for both parties well.
Some of the manufacturers will let you get great discounts when you are ordering in bulk. This will save you a lot of money and keep away from the financial crisis. Some manufacturers may even provide you products without making the payment first just by signing up a contract between both parties. Such kind of arrangement comes with some risks too. You will have to pay the manufacturer within the date mentioned in the contract. If you fail to make the payment on time then it can lead to legal issues.
4 reasons to consider the unique Trade Credebt®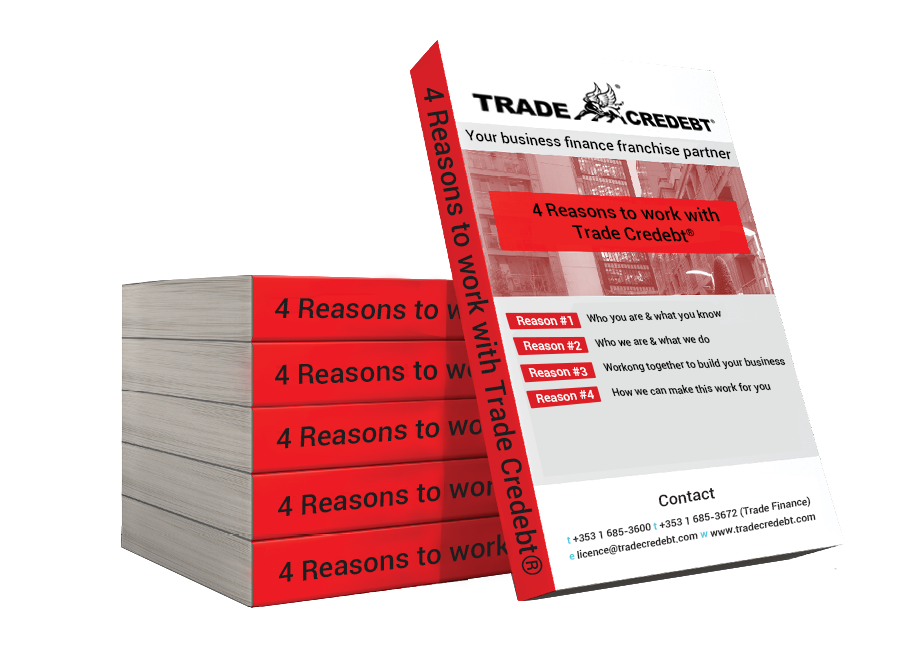 Manufacturers have no plan to take risks for you without any specific reason. So it is important that you should come up with a plan that is in their benefit too. You should assure them that you will pay them at the earliest and they will not lose money or goods by trusting and investing in your business. You will have to put in maximum effort for the first time, rest, the experience for both parties will be smoother.
Opt for a private company to get commercial finance
Contacting a private company is another way of securing funds for your business. Finding funds can be a real issue for business and private companies seem to be an easy solution when compared with banks. You should be specific about the clauses when forming the contract. You can even involve a lawyer when forming the contract to make sure that it is fair and that can be done by considering the finances involved. You will have to pay a certain amount based on the interest of the loan and you will get a set timeline to clear off the debt. The details of the loan and its payment will be discussed between both parties during the negotiation period.
Before you apply for such a loan you need to analyze your business first so as to know whether you will be able to pay back the loan on time or not. You also need to know the import opportunities and be sure that you have them in your control for a long time. So once you know that you can pay off the debt without putting your business at risk, you can choose to go with this option.
Make use of different financing programs of government
Companies of import-export companies get to enjoy some level of support from the state in many countries. You will be able to access such funds with little research and good luck. It is not that easy to get access to such government funds if you don't have the right team or if your business is not well established. Such kind of state programs is available for a limited period and a long list of businesses are always there to access them.
You will have to represent your business and its mission through a well-established plan and it should be done for a year or so. When doing that, you need to describe your inventory well along with the different export opportunities you have. You need to reason everything properly to let them know why you need funds. The government will go through your plan, analyze it, and then based on that will respond to you.
If your company develops something that is beneficial for the country or the state or something that can improve the economy of your country then chances are higher that you will be able to get state finances for your use.
If you have just started your business and have no much idea of international commerce then there is no need to access government funds. On the contrary, if you are in this business for some time and very well know the opportunities that you can gain then there is nothing wrong with choosing this option. In case you fail to secure the funds then don't get disappointed. Keep trying to get it the next time.
Approach bank for a loan
When it comes to securing funds, banks have proved to be a reliable partner for many, for years. However, banks follow strict regulations and this makes it tough for businesses to get funds. Moreover, banks will look into your financial potential and the condition of your import-export business, and your capability to pay back the loan. Chances are there that banks may not sanction your loan or may offer you a different amount. The sanctioned loan comes with a set interest and fixed EMI schedule. You are supposed to make regular payments to avoid any issues in the future.
When you are taking a loan from the bank, you have very little or no chances to make negotiations at your end. Banks follow strict norms and it is not much you can do in that area. Unless and until you are clear that your business has a great future, it would not be wise to take a loan from the bank as it can prove to be fatal for your business in the otherwise scenario. If you are a beginner in your business, then it would be wise to avoid banking finance. If you want to take a loan from the bank better you should seek the help of an expert for the job.
If you are fully aware of the different financial guidelines followed by different banks in your country then this can make big difference. You should also think about the means through which you plan to secure the loan as the bank will ask for some warranty to make sure they can recover the money if you fail to pay back the loan.
Before you go with the plan of securing a loan from the bank you need to look into the possibilities of getting the best deal for your business loan. Before submitting your loan papers, you can ask an expert to look into it first. He or she will analyze your papers first and will let you know about any hidden risks of showing some documents in the process. You need to be clear that once you sign the contract then there is no way that you can get rid of it. It has to be respected by both parties at any cost.
Final thoughts
Building an import-export business comes with many challenges and securing funds is prime one of them. Securing enough funds is important to keep the business moving before you start to get profits from your sells. Finding the right partner who can fund your business is the foremost priority. If that works well, then the rest can be dealt with too. So if you are looking for ways to finance your business, the options mentioned above can help you with the task.
| | BANK BORROWING | TRADE CREDEBT® |
| --- | --- | --- |
| No personal guarantees * | | |
| No liens/debentures * | | |
| Quick application | | |
| Quick decision | | |
| Commercial perspective | | |
| Consultative process | | |
| No credit limits | | |
| Light on administration | | |
| Quick access to cash | | |
| No exit fees * | | |
We're Traders, Just Like You
& We Want to Work With You
More Posts Like This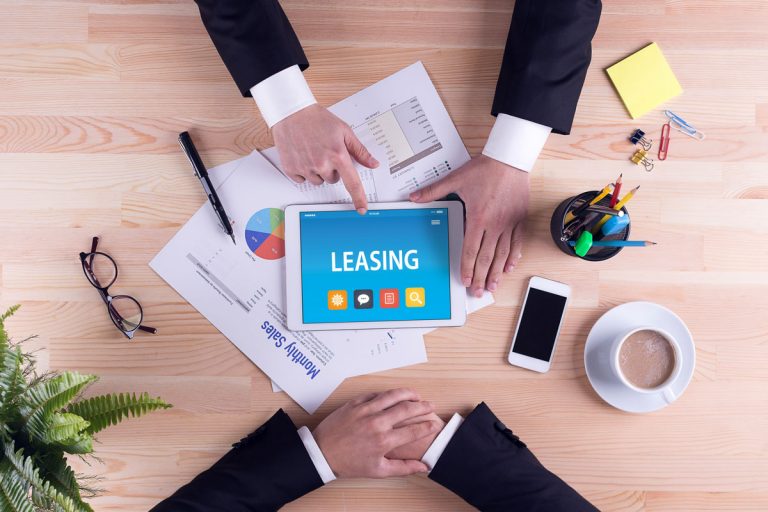 Long Term Leases And How They Can Help Your Business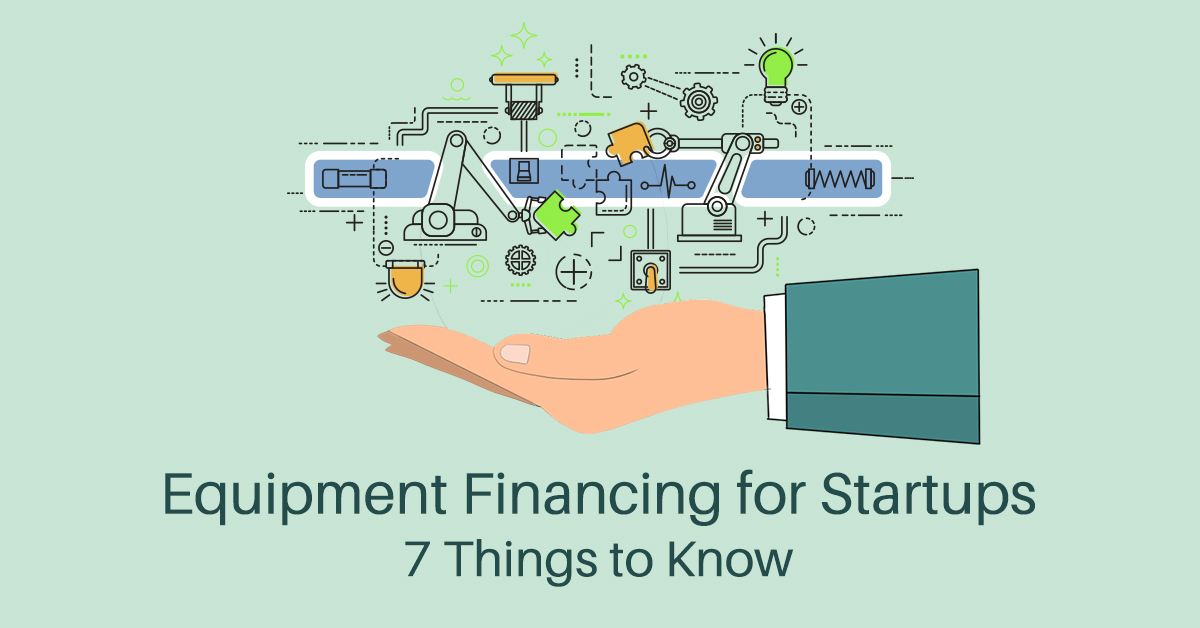 Equipment Financing for Start-ups: The 7 Things to Know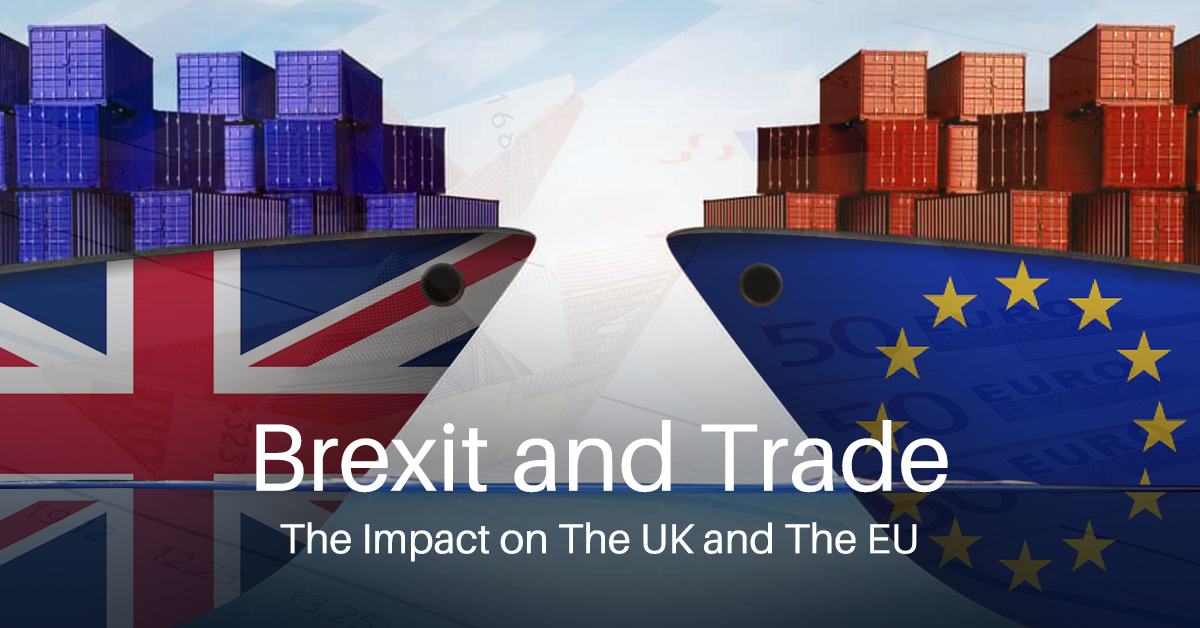 Brexit and Trade: The Impact on The UK and The EU