Growth From The Ground Up
Living Colours is company importing Fairtrade flowers into the Irish market. They deliver nationwide to florists, supermarkets and garage forecourts. They have recently diversified, with the launch of a new website; 086Flowers.ie, aimed at the general public. Convertibill® are proud to have provided support Fairtrade businesses such as living colours. We commend them for the fantastic work they do to ensure that their products are reliably sourced.
Sowing The Seeds
Established in 1993 in Kilkenny, Living Colours have been a flamboyant addition to "The Marble City". As one of the largest suppliers and importers of fresh flowers in the country, they have years of experience providing his customers with beautiful arrangements for all occasions. Living Colours have recently achieved ISO 9001 status, meaning they meet a recognised standard in providing consistently high quality products and services that meet both customer and regulatory requirements.
Living Colours are extremely proud of their social responsibility and sustainability profile. They have pledged support to Fairtrade products, a concept that has become extremely important to companies and consumers alike. For Living Colours, investing in Fairtrade products is not just a passing trend but a long term commercial commitment. They have partnered with a farm in Kenya and are firmly committed to improving the lives of African workers.
During the summer months, Living Colours will always strive to source flowers and plants from Irish suppliers where possible. No matter what the occasion, Living Colours guarantee to have a stunning range of products available. Their beautiful arrangements will add personality to any setting.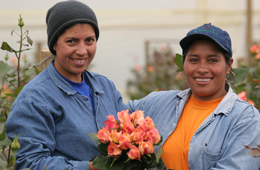 Find The Perfect Arrangement
Living Colours import fresh flowers and plants directly from Holland and other parts of the world and distribute them to florists. Visiting a florist is highly recommended for those occasions that need the perfect finishing touch. Carefully selected arrangements will add a touch of magic to a wedding ceremony or celebration. They can also provide a touch of class for funerals and other events. We have a special connection with flowers. Knowing they have been sourced responsibly from Fairtrade suppliers adds greatly to the enjoyment of Living Colours products.
Flowers and plants are delivered to Living Colours by refrigerated trucks three times a week, and daily during the busy season. This ensures excellent quality and freshness all year round. Nobody wants to buy flowers that are dehydrated, dried out and lifeless. When you think of Living Colours, think vibrant, fresh and powerful. The selection of flowers varies from week to week, depending on what is in season. Specialties include wedding flowers, exotic greenery and weekly specials. They also carry a wide range of fresh plants imported from Denmark. As mentioned, during the summer, when the Irish market is in season, Living Colours do their best to buy from local Irish growers. The diversity and quality of products that Living Colours offer is unrivaled. They are truly a market leader and a pleasure to partner with.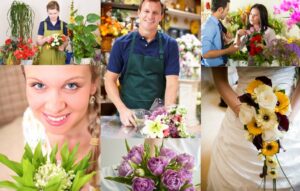 Flowers are one of today's fastest growing grocery lines. There is always a demand no matter what time of year. They look good, provide instant customer appeal and enhance the attractiveness of the whole store. Living Colours can help increase your sales by supplying your store with all of following:
Fully fitted stand
Delivery three times a week
Bar code labels
Point of sale material
Flower care leaflets
On any given day, Living Colours will have at least eight types of bouquet available for sale in your store. They also carry a wide range of fresh plants imported from Denmark. For a full product list or more information, click here to contact a member of the Living Colours team today.
Why Support Fairtrade?
Fairtrade sets social, economic and environmental standards for both companies and the farmers and workers who grow the food and products we consume. They ensure that these standards are met by all parties involved. Fairtrade certified products guarantee safe labour practices, fair wages, no use of child labour, community support schemes and no use of hazardous pesticides. For farmers and workers, the standards include protection of workers' rights and the environment. For companies, they include the payment of the Fairtrade Minimum Price (FMP) and an additional Fairtrade premium to invest in business or community projects of the community's choice.
4 reasons to consider the unique Trade Credebt®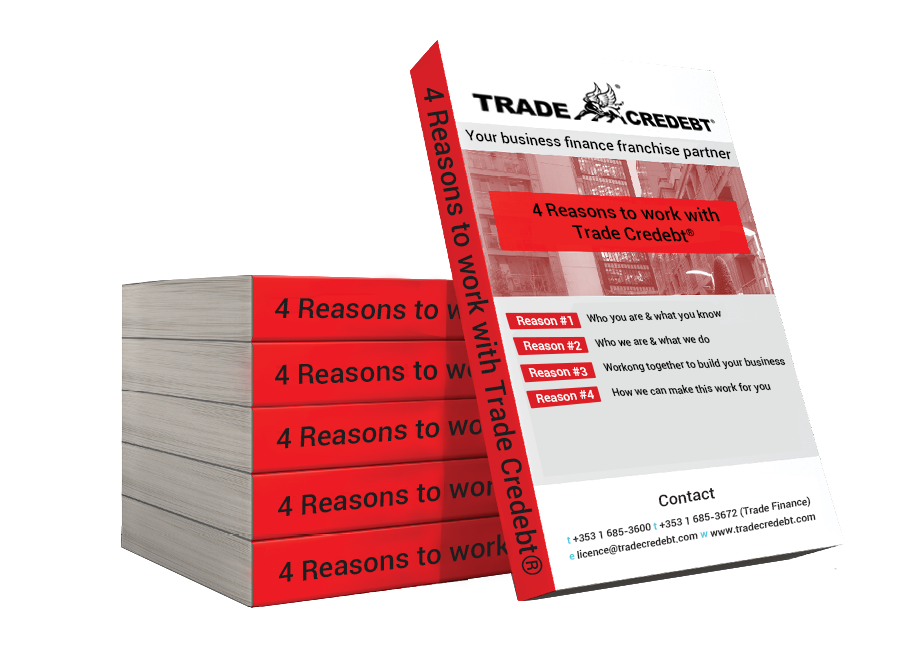 Convertibill® are proud to support Fairtrade business. Living Colours are a fantastic example of an Irish business embracing this model. Businesses with strong core values and a drive to succeed fit the Convertibill® model perfectly. Our role is to finance a business' potential, and in Living Colours we truly believe the sky is the limit. Making use of our Convertibill® facilities has helped Living Colours to grow into the bright star they are today. Speaking with company directors Eleanor and Sherlock Foley about challenges the company has faced, they pointed to initial difficulties in raising finance, especially during tough times. "Raising finance to grow the business during recession years was difficult and expensive".
How can Convertibill® Help Your Business Thrive?
Here at Convertibill®, we pride ourselves on being different. We offer a range of flexible finance options to suit your goals. Convertibill® can do everything a bank does except differently. We will trade where a bank won't lend. When asked why Convertibill® finance proved the right option for Living Colours, Eleanor named the ease of access to funds as a primary factor. "Convertibill offered invoice discounting to us during high trading volumes with an easy trading platform to operate".
Convertibill® are extremely proud to partner with market leaders such as Living Colours. We can help your business to grow, where often other lenders will not. We will work with you to form a flexible repayment plan to suit your needs. Convertibill® will support your business, so that you can focus on taking it to the next level. To start a conversation with a member of our dedicated team, click here. Let's grow together.
.
| | BANK BORROWING | TRADE CREDEBT® |
| --- | --- | --- |
| No personal guarantees * | | |
| No liens/debentures * | | |
| Quick application | | |
| Quick decision | | |
| Commercial perspective | | |
| Consultative process | | |
| No credit limits | | |
| Light on administration | | |
| Quick access to cash | | |
| No exit fees * | | |
We're Traders, Just Like You
& We Want to Work With You
More Posts Like This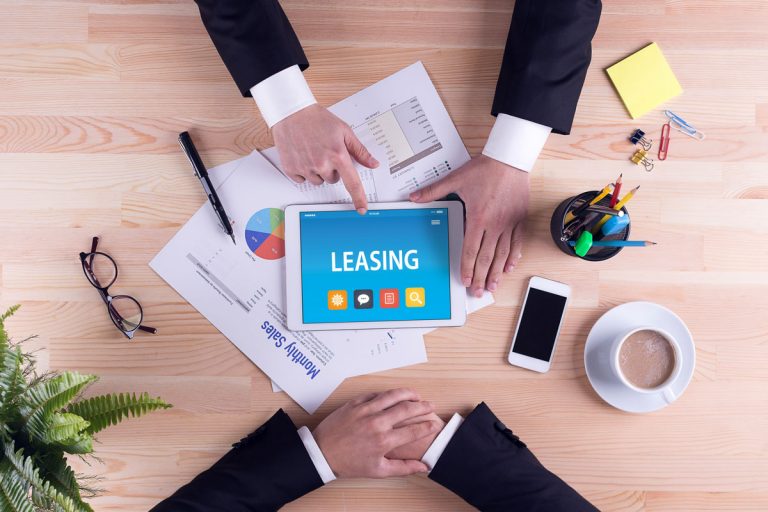 Long Term Leases And How They Can Help Your Business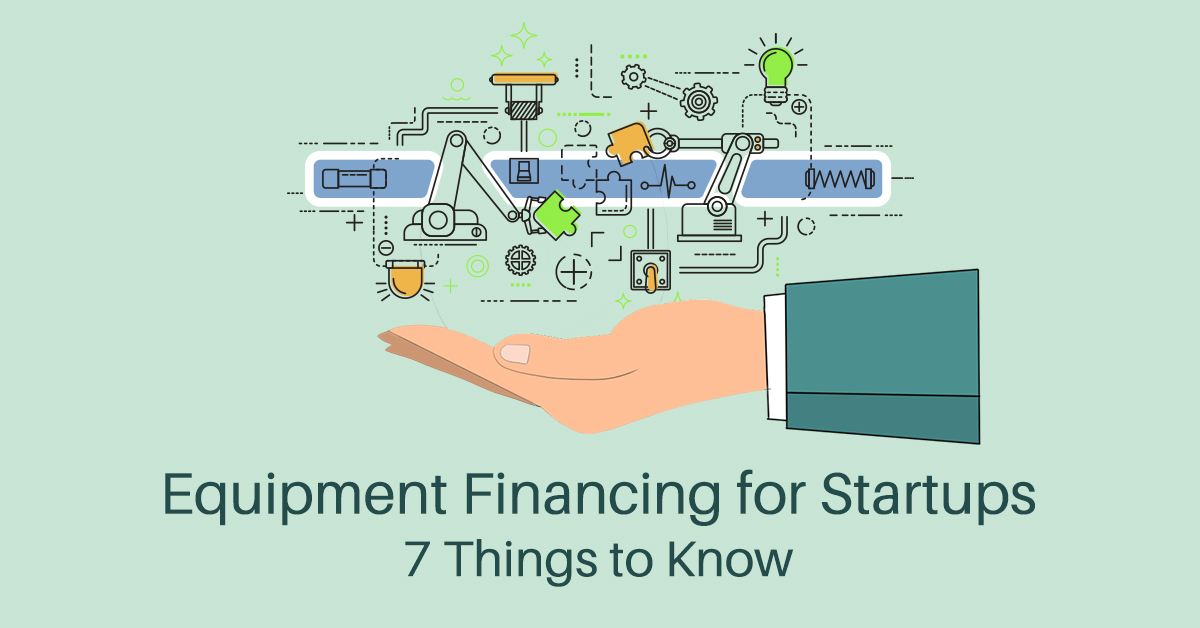 Equipment Financing for Start-ups: The 7 Things to Know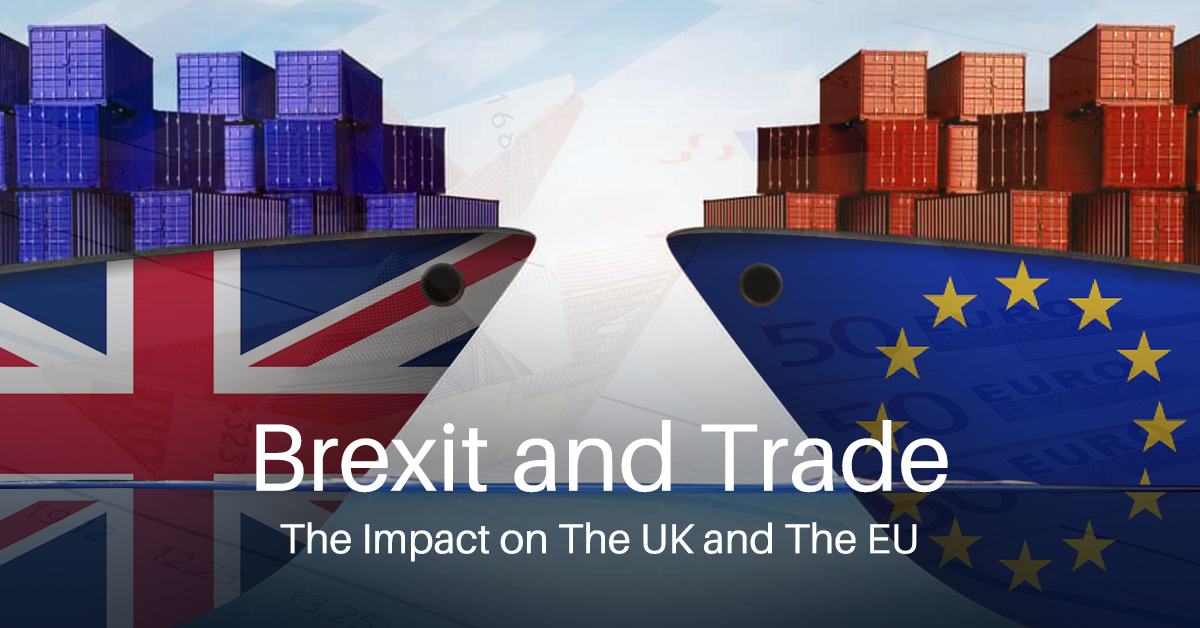 Brexit and Trade: The Impact on The UK and The EU