A Family Affair
White & Green are a family run Irish company, specialising in luxury bedding. Run by Sari Winckworth and her daughters Danielle and Rebecca, they have a wealth of experience in interior design, fashion and business management and development. A focus on Fairtrade suppliers and the use of organic cotton gives White and Green products a mark of quality that sets them apart in the industry.
Setting New Standards
In 2015, Sari Winckworth along with her daughters Danielle and Rebecca founded White & Green. Frustrated by their customer experience and the poor quality of many brands on the market, they decided to make a change. With Sari's expertise as an interior designer, Danielle's involvement in the fashion industry and Rebecca's knowledge of business development, they had a recipe for success. This dynamic team came across Convertibill®, and through the use of our Credebt® facilities were able to take their business to the next level. Our role is to finance a business' potential. With an ambitious team such as White & Green, that potential is endless.
Sari, Danielle and Rebecca identified a need for a luxury brand of bedding that would not compromise on quality while remaining affordable. Unwilling to take shortcuts, they spent a year researching the industry before starting their business. White & Green now provide luxury organic and Fairtrade bed sheets, duvet covers, bedspreads, organic towels, dressing gowns and organic washing detergent.
The family dynamic is a unique aspect to White & Green and it is clear that each member brings a unique skill set. Speaking about how the relationship works, it is clear that Sari and her daughters each inspired a different aspect of the business. Coming together, they work as a well balanced team. "Rebecca saw the need to promote the use of organic cotton as a really important step towards helping subsistence farmers create a viable product that would sustain their families and improve the standard of living of their entire family. Danielle was interested in developing products that were timeless and wouldn't go out of fashion. All three came together to create White & Green".
It is clear to see the level of thought and care that went into creating their brand. As a family run business, White & Green care deeply about ensuring that their farmers and suppliers receive a fair deal. They run a fantastic blog, which covers everything from interior design tips to behind the scenes access to their suppliers. What is clear to see above all else is that Sari, Danielle and Rebecca are not willing to cut any corners when it comes to quality. "Our biggest complaint so far has been that 'I can't get my husband out of bed anymore since sleeping on White & Green sheets!'".
Fairtrade Suppliers
White & Green work directly with organic cotton farmers in India. Combining classic designs with the finest handpicked cotton and master craftsmanship, the goal is to create quality bedding that is made to last. Fairtrade suppliers are a core aspect to the business, as Sari and her daughters wanted to have a positive impact on the lives of their farmers and suppliers. This reflects in the quality of the end products.
Within the cotton sector in India, hired workers are receiving below standard daily wages (on average EUR 1.80 per day) which is only 41% of the living wage. Cotton farmers are often caught in devastating cycles of financial dependency as they require genetically modified (GMO) seeds, fertilizers and insecticides to yield their quota. Child labour is also extremely prevalent, as poverty-stricken families send young children out to work instead of receiving an education. Farmers and industry workers are often subject to very dangerous working conditions. The use of hazardous pesticides by farmers under immense financial pressure is extremely damaging to the environment. Natural habitats are destroyed in the process.
White & Green are committed to supporting Fairtrade suppliers, in order to help break this cycle of poverty. Fairtrade sets social, economic and environmental standards for both companies and workers to comply with. They ensure that these standards are met by all parties involved. Fairtrade certified products guarantee safe labour practices, fair wages, no use of child labour, community support schemes and no use of hazardous pesticides.
From Seed To Beautiful Flower
When asked about any barriers to growth they faced on their journey, Sari pointed to a struggle in raising the finance they needed to grow their business. "Raising finance was our first big stumbling block – as in our business you must have a large stock always available in the warehouse to fit all the different sizes of beds etc. Then we were introduced to Convertibill® who helped us get over this problem". Convertibill® trade where a bank won't lend. We can do everything a bank does, but differently. If you are struggling to raise the finance your business needs to take off, Convertibill® could be the solution.
Clearly Sari, Danielle and Rebecca had the experience and knowledge to succeed. In order to get their business off the ground, they needed a reliable finance provider. Unfortunately, banks proved of little help, but in Convertibill®, they found a flexible finance partner willing to work with them to achieve their goals. "Convertibill® suited White & Green because they paid for our stock and then they own it until the debt has been paid. It was a win-win for all of us. They couldn't lose out as there was always way more stock than what was owed to them. Banks were impossible and just would not give startups even an overdraft".
4 reasons to consider the unique Trade Credebt®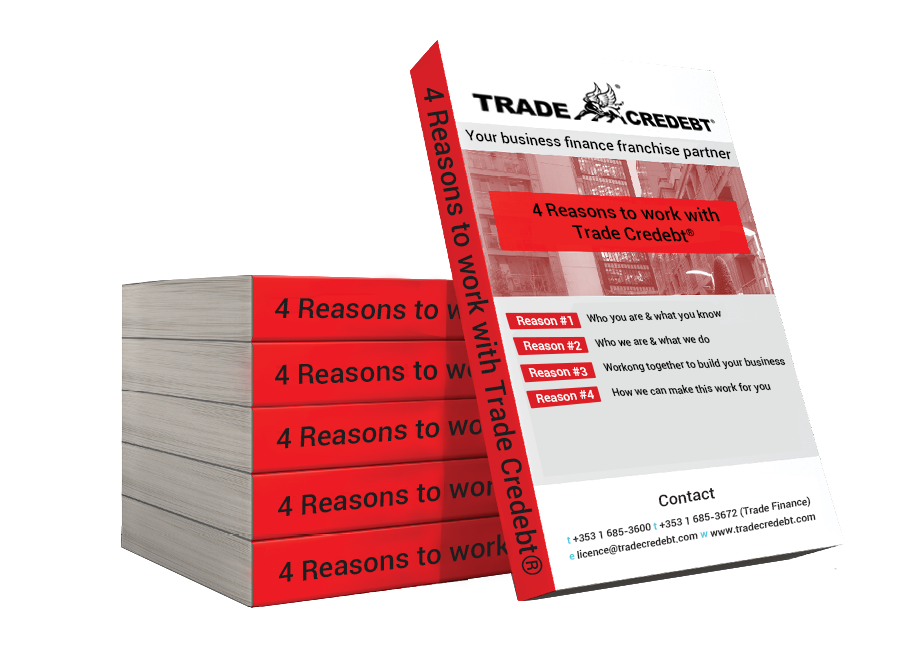 Convertibill® are proud to support Fairtrade business, and White & Green are a fantastic example of an Irish business embracing this model. Seeing the level of thought and care that goes into this family run business made supporting them an easy decision. Despite the current lock down, Sari has high hopes for the coming year. When asked about the company goals, she was brimming with positivity and ambition. "To double our sales in the next 18 months. And to become a household name for Irish People to buy their bedding products and know that they will be delighted with our quality and will keep coming back for more". Sari's positive can-do attitude has been a driving factor in the success of White & Green from the very start.
A Finance Provider With A Difference
Convertibill® can help your business to grow, where often banks and other lenders will not. We will work with you to form a flexible repayment plan to suit your needs. Our function is to facilitate growth and to provide the support you need to achieve your goals, no matter what they are. To start a conversation with a member of our dedicated team, click here. Our team will walk you through the process, and provide straightforward solutions to your trade.
We are proud to work with vibrant Irish businesses such as White & Green. The commitment of Sari, Danielle and Rebecca makes them a pleasure to partner with. We wish them every success in the coming year, and look forward to working with them to grow the business even further. If you have a great idea, or simply need help to take your business to the next level, start a commitment free conversation with us today. Let's grow together.
| | BANK BORROWING | TRADE CREDEBT® |
| --- | --- | --- |
| No personal guarantees * | | |
| No liens/debentures * | | |
| Quick application | | |
| Quick decision | | |
| Commercial perspective | | |
| Consultative process | | |
| No credit limits | | |
| Light on administration | | |
| Quick access to cash | | |
| No exit fees * | | |
We're Traders, Just Like You
& We Want to Work With You
More Posts Like This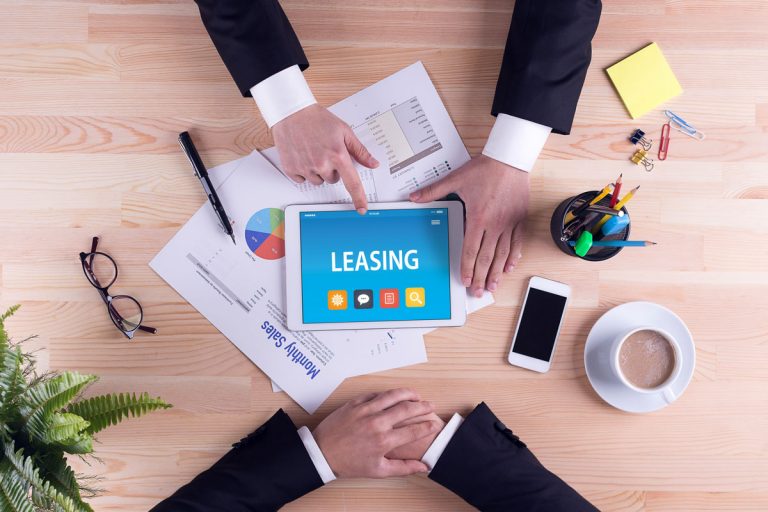 Long Term Leases And How They Can Help Your Business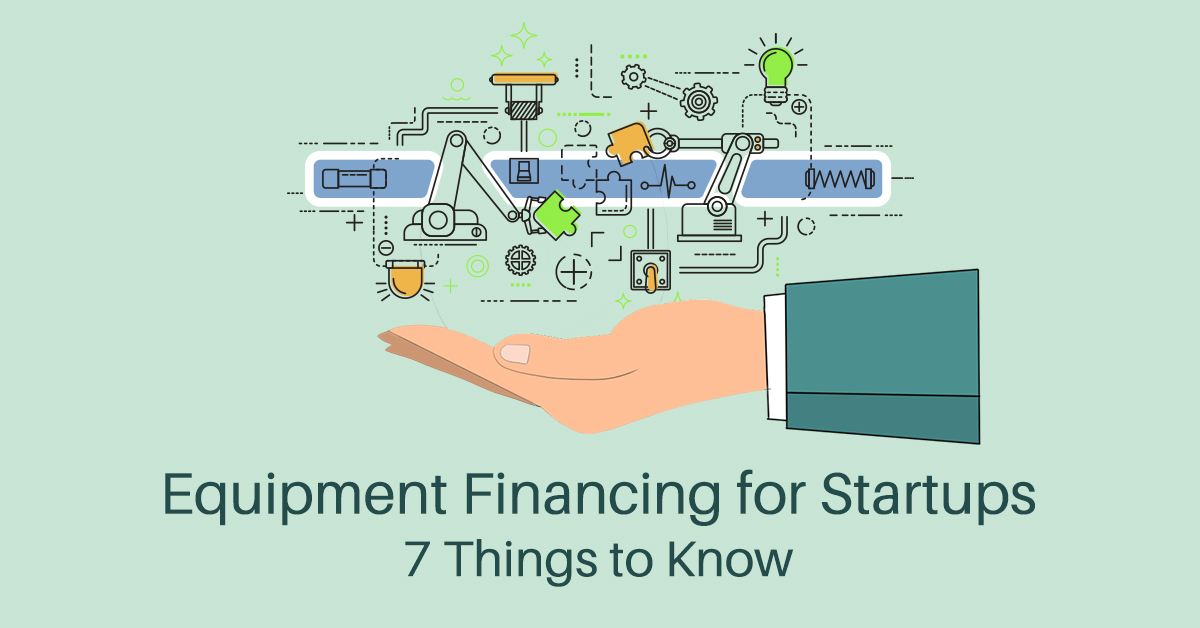 Equipment Financing for Start-ups: The 7 Things to Know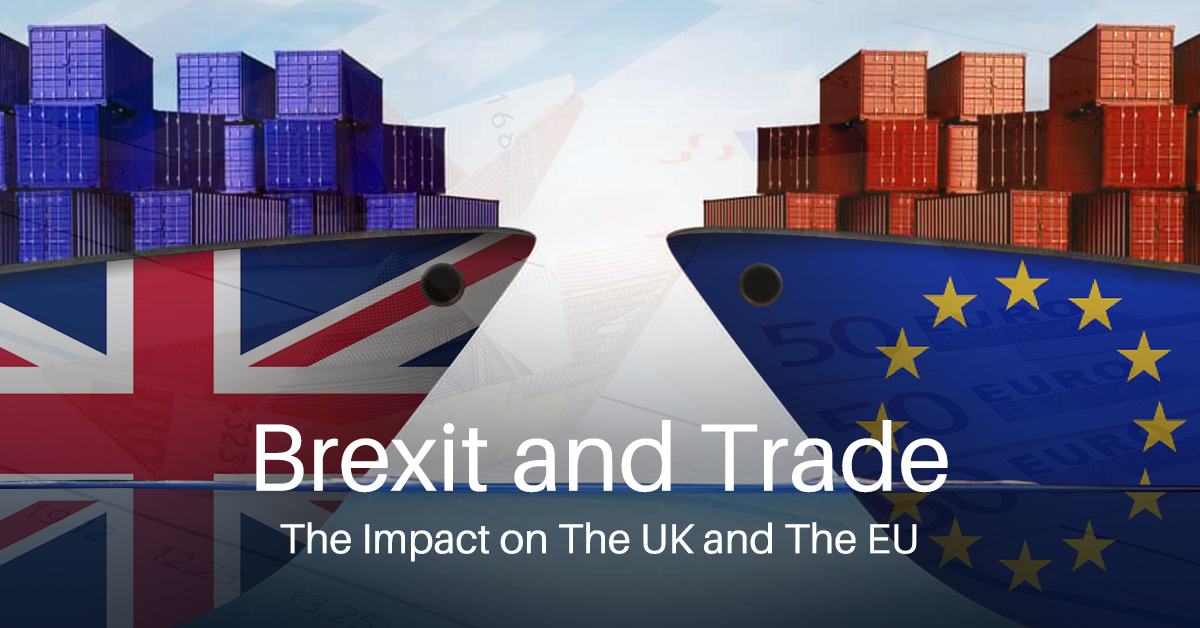 Brexit and Trade: The Impact on The UK and The EU